Have you taken part in the famous Phoenix CAL? The beginning of spring is evidently the perfect time to try new things and realize the plans we keep postponing. Have you ever wanted to take part in a crochet-along? Obviously, it is always so fun! Gorgeous CAL Blankets are designed for advanced crocheters or beginners with some experience and loads of motivation. Are you ready? Without a doubt! Check out the free patterns under the links below and follow us on Facebook Fanpage and Pinterest for more creative ideas!
If you need more inspiration, check out our collections of Terrific Patchwork Blankets and Tropical Blankets.
Beachcombing Blanket Free Crochet Pattern
This beautiful blanket is vibrating with free spirit! If you like bright colors and richly patterned designs, this crochet along will make your heart beat faster. Get ready, it will start on 10th April and last for 12 weeks. The adventure begins soon!
Level: intermediate Author: Eleonora Tully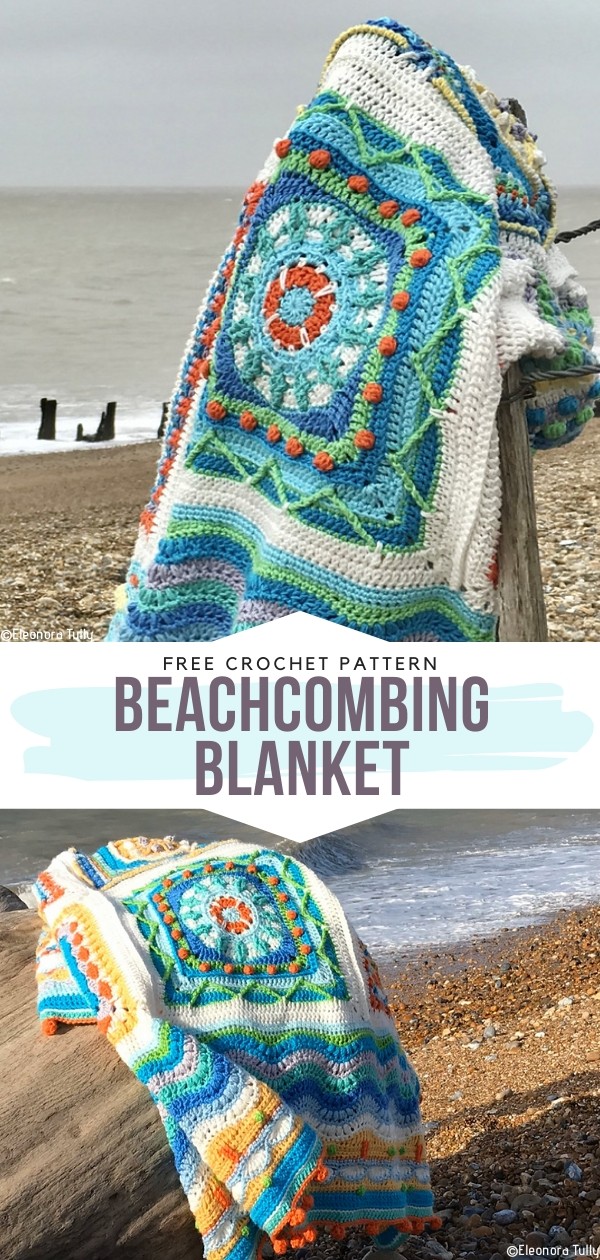 You will find the pattern here. More info here.
Phoenix CAL Crochet Pattern
Crochet-a-long is an event, during which parts of the bigger pattern are posted week by week. It usually contains step-by-step instructions and photos, so it's really easy to follow. This time the big project is this stunning blanket, which starts with flowers and rosettes. These are again bordered with rows and rows of intricate stitches in order to create a breathtaking flow of patterns and colors.
Level: intermediate Author: Hooked on Sunshine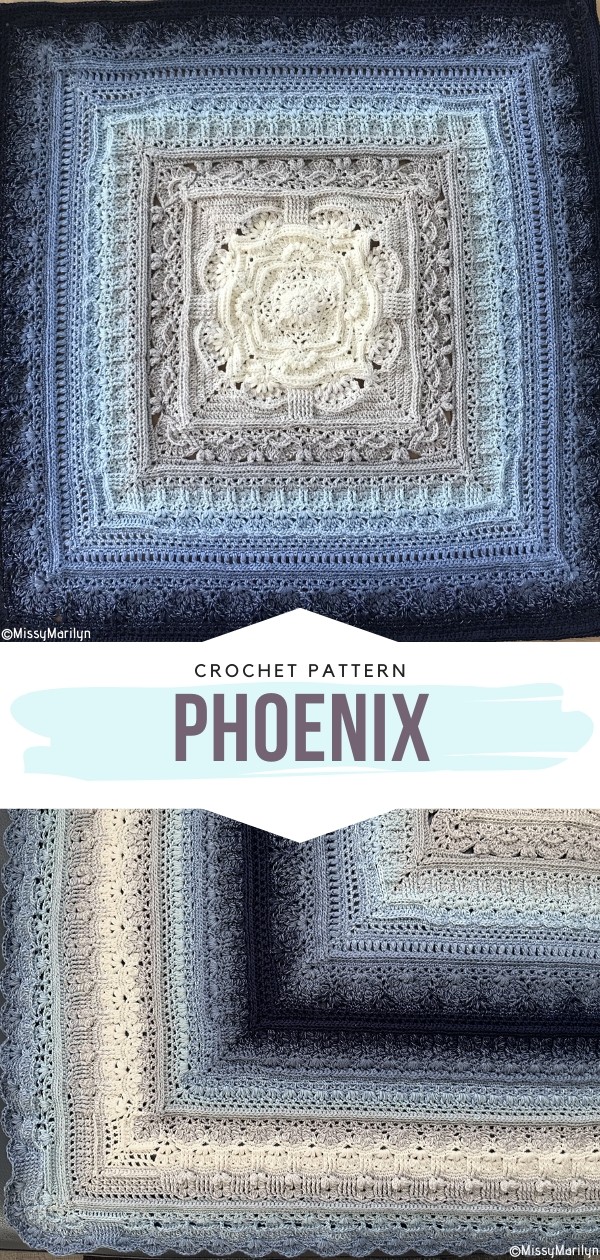 You will find the pattern here. Info about this version here. The pattern was free for a limited time only.