Hello, trendy ladies! We have studied the covers of fashion magazines recently and got so inspired! As a result, we are presenting these fabulous patterns for Classy Scarves to you. Do you like minimalism? Geometric patterns? Delightful neutral colors? Obviously! You are going to dig these designs then, without a doubt. Check out the free patterns under the links below and follow us on Facebook Fanpage and Pinterest for more creative ideas!
If you need more inspiration, check out our collections of Girly Baby Blankets and Rainbow Blankies.
Waterbury Plaid Blanket Scarf
Free
Knitting
Pattern
This design is the definition of the timeless classic. The ultimate winter accessory for a chic girl, undeniably! It is almost hard to believe that the pattern requires basic knitting skills only. Mix beige and white with your favorite shade!
Level: beginner Author: Alexandra Tavel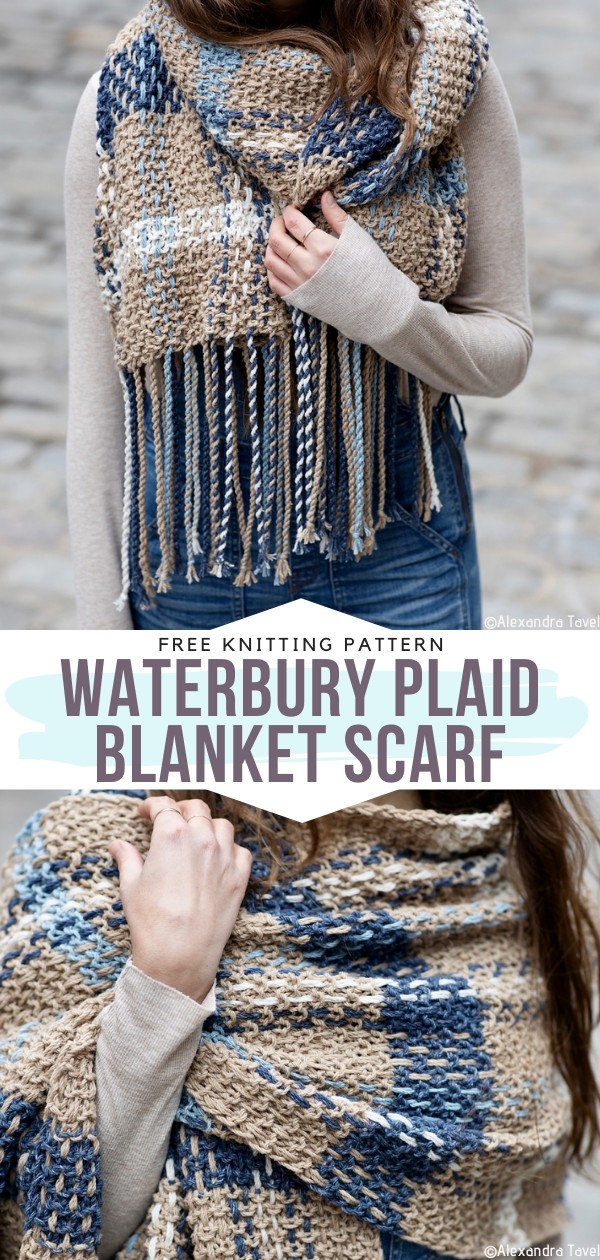 You will find the pattern here. More info here.
Winter Gingham Free
Knitting
Pattern
This is a classic design with a touch of rustic style. The combo of light-toned beige and off-white is always on point. Stick with these neutral colors or go for something bolder instead. This simple piece will suit your wardrobe anyway!
Level: upper beginner Author: Deborah Doherty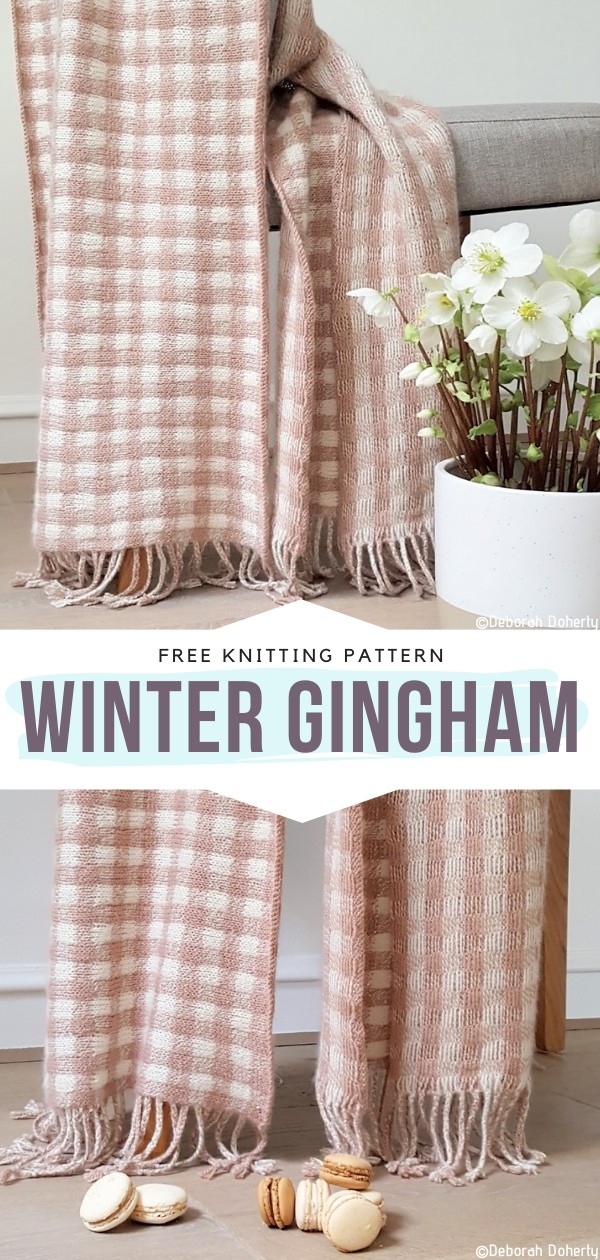 You will find the pattern here.