Are you already familiar with the fabulous Alpine Stitch? It looks as delightful as it sounds! You might have seen it already used for blankets and throws, therefore we have decided to show you something different today. Alpine Stitch Accessories are real crochet gems, without a doubt. The genius stitch gets spiced up even more by trendy mustard shades. Check out the free patterns under the links below and follow us on Facebook Fanpage and Pinterest for more creative ideas!
If you need more inspiration, check out our collections of Unique Crochet Stitches and Tropical Blankets.
Alpine Stitch Ear Warmer Free Crochet Pattern
Winter is slowly coming to an end and we don't need warm hats every day anymore. This awesome ear warmer is the perfect alternative, without a doubt! With this pattern in your library, you will get a chance to practice a useful stitch and survive this transition period without catching a cold.
Level: beginner Author: Crochet 365 Knit Too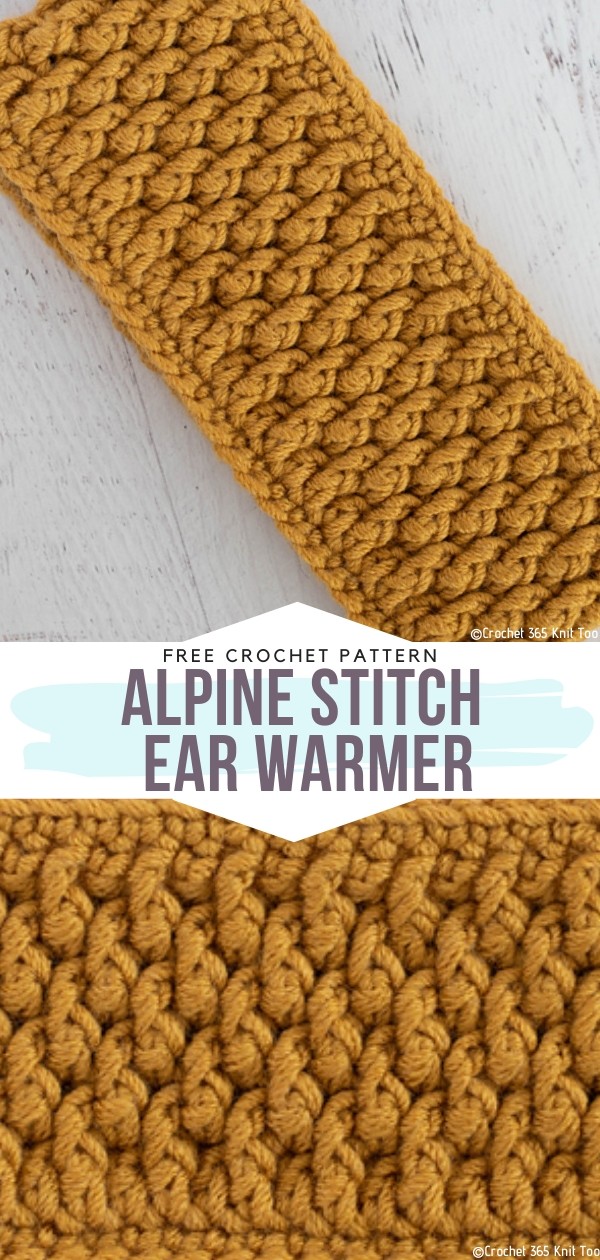 You will find the pattern here. More info here.

Aster Alpine Bag Free Crochet Pattern
Who needs designer bags when we can make this trendy crochet wonder with our own hands? The genius alpine stitch is shining bright like a diamond here as its beauty gets enhanced by this delightful mustard shade.
Level: upper beginner Author: Burgundy and Blush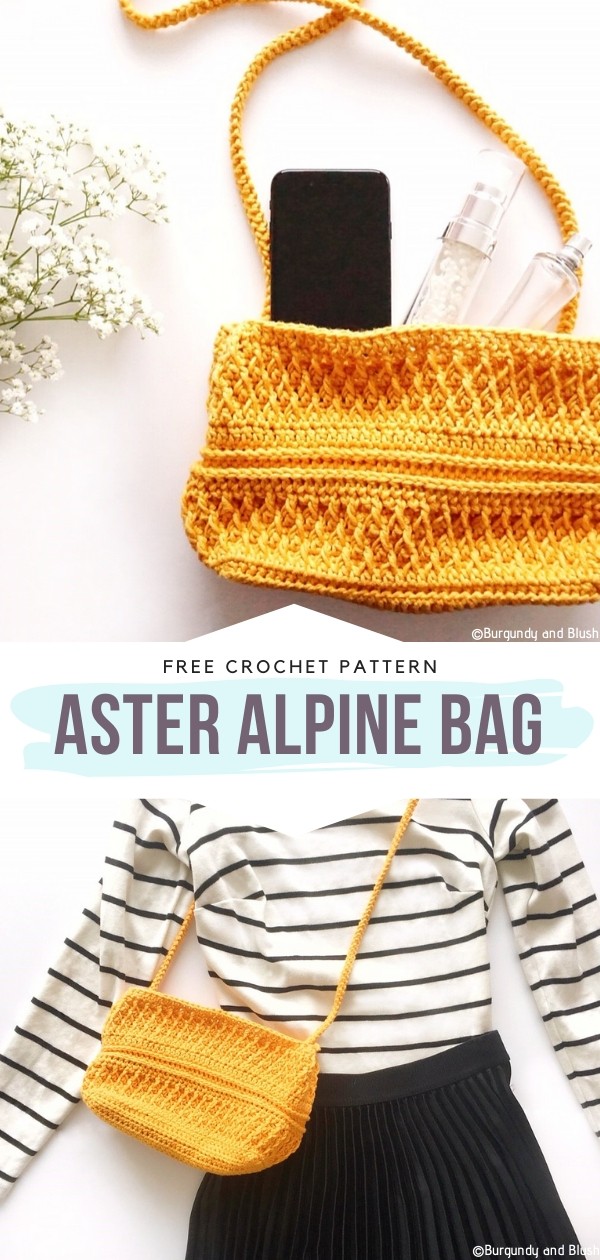 You will find the pattern here. More info here.