We never really grow out of our love for princesses completely, do we? We think it's because they take us back to when we were kids. In this post, we want to bring back the memories of the fairytales we loved back then. Princess Blankets will look beautiful not only in nurseries and children's rooms. If you are a sentimental lady, make one for your own bedroom! Check out these free patterns under the links below and follow us on Facebook Fanpage and Pinterest for more creative ideas!
If you need more inspiration, check out our collections of Little Princess Dresses and Childhood Friends Amigurumi.
Princess Dress Blanket
Free Crochet Pattern
What an awesome idea! This crochet baby blanket looks exactly like the iconic yellow dress worn to the ball by Bella from Beauty and the Beast. Are you a fan of this story? Make the blankie for your little girl to pass the magic forward!
Level: upper beginner Author: Melody Rogers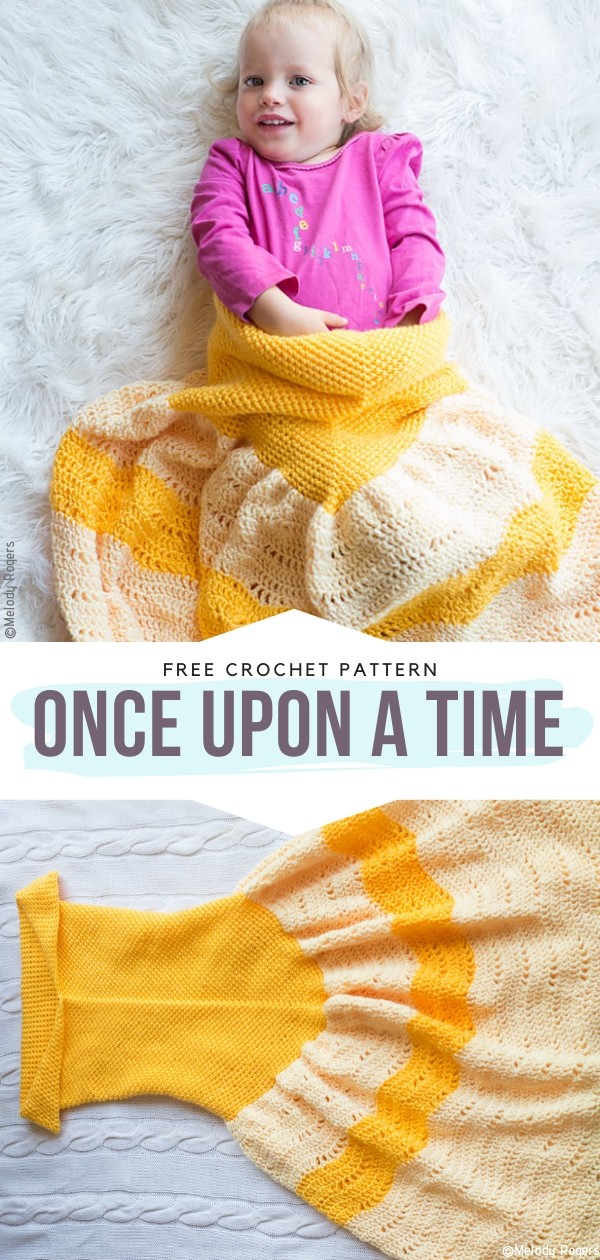 You will find the pattern here. More info here.
Once Upon a Time Free Crochet Pattern
Ariel, Cinderella, Bella, Rapunzel… all the ladies are here! How can one little baby blanket spread so much joy around? So much magic in the air! Crocheting princesses of all ages will certainly fall head over heels with this pattern. We have for sure!
Level: upper beginner Author: passionatecraft2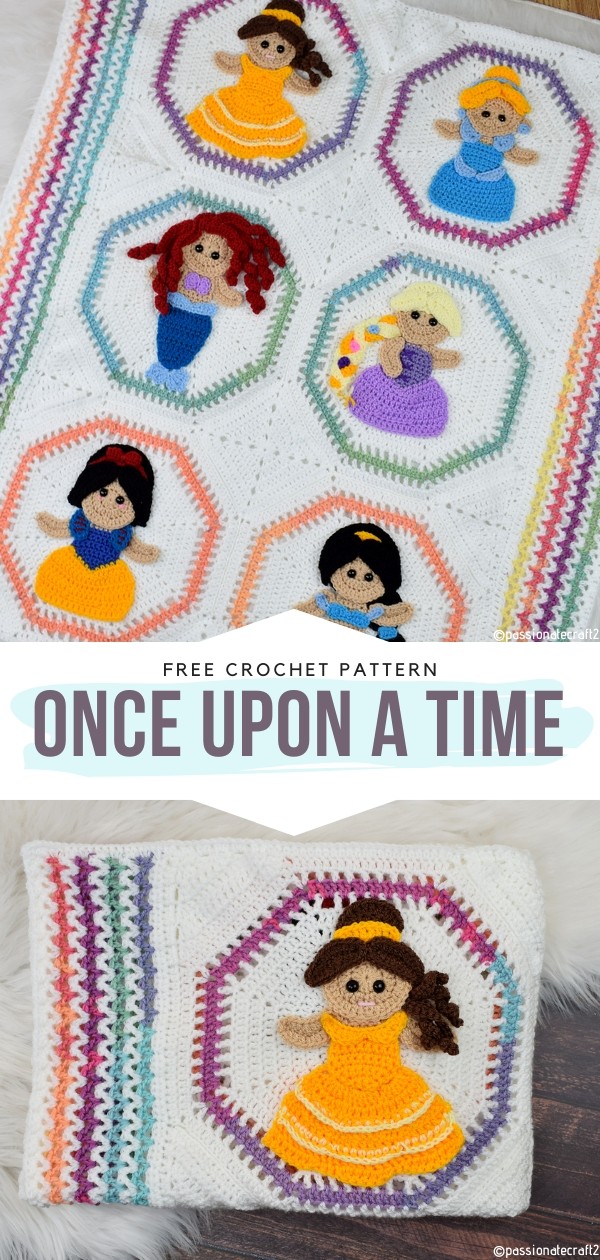 You will find the pattern here. More info here.
Princess Leia Blankie Free Crochet Pattern
The saga is now officially over, but our love for Princess Leia continues! It is surely celebrated by the author of this lovely pattern. If you want your daughter to get inspired by this fearless character, crochet a blanket for her!
Level: intermediate Author: Susie StuffSusieMade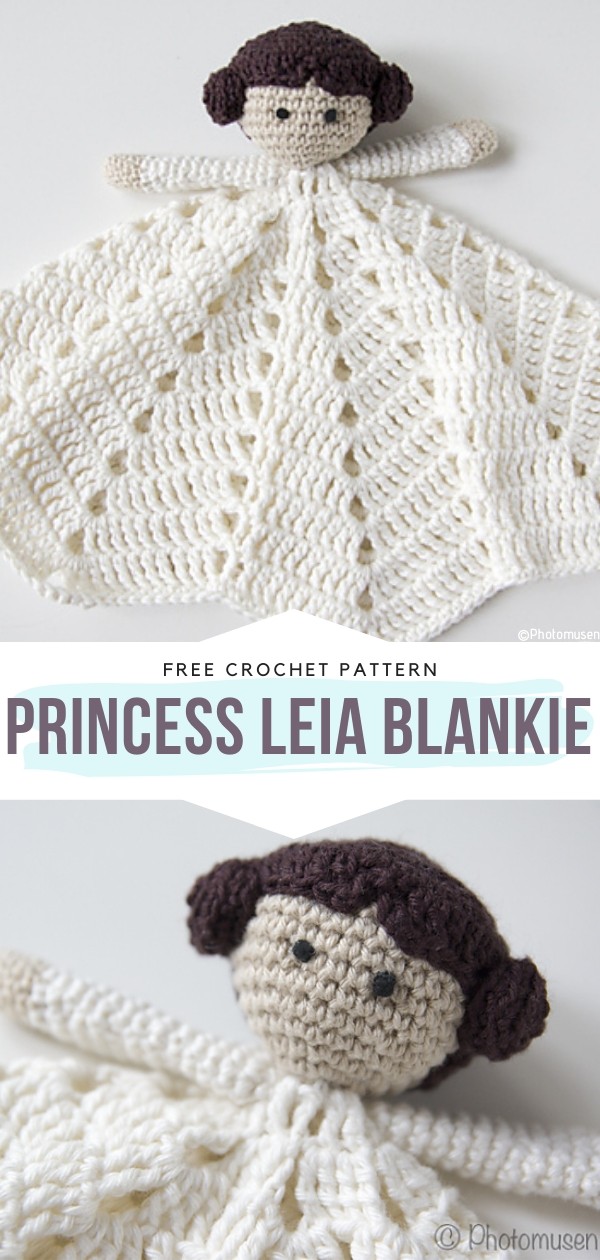 You will find the pattern here. More info here and here.