How are you doing, lovely readers? You are surely looking for some fabulous ideas for new projects, right? We knew it! What can be more fabulous than crochet patterns for Pink Amigurumi Birds? Every fan of the noble art of crocheting toys and figurines will fall head over heels with these adorable creatures. Will you fall under their spell? We bet! Your kids are going to have so much fun with an amigurumi flamingo or parrot this season. Will you stick with pink? We surely would! It's the sweetest of colors! Check out these free patterns under the links below and follow us on Facebook Fanpage and Pinterest for more creative ideas!
If you need more inspiration, check out our collections of Halloween Decor and Garlands.
Gigi the Galah Free Crochet Pattern
Meet Gigi, the most fabulous rose-breasted cockatoo in the world of amigurumi birds! Isn't this little beast out of this world adorable? We surely think so! Confident beginners are going to love working on this pattern by Emma Crafts Design.
Level: upper beginner Author: Emma Crafts Design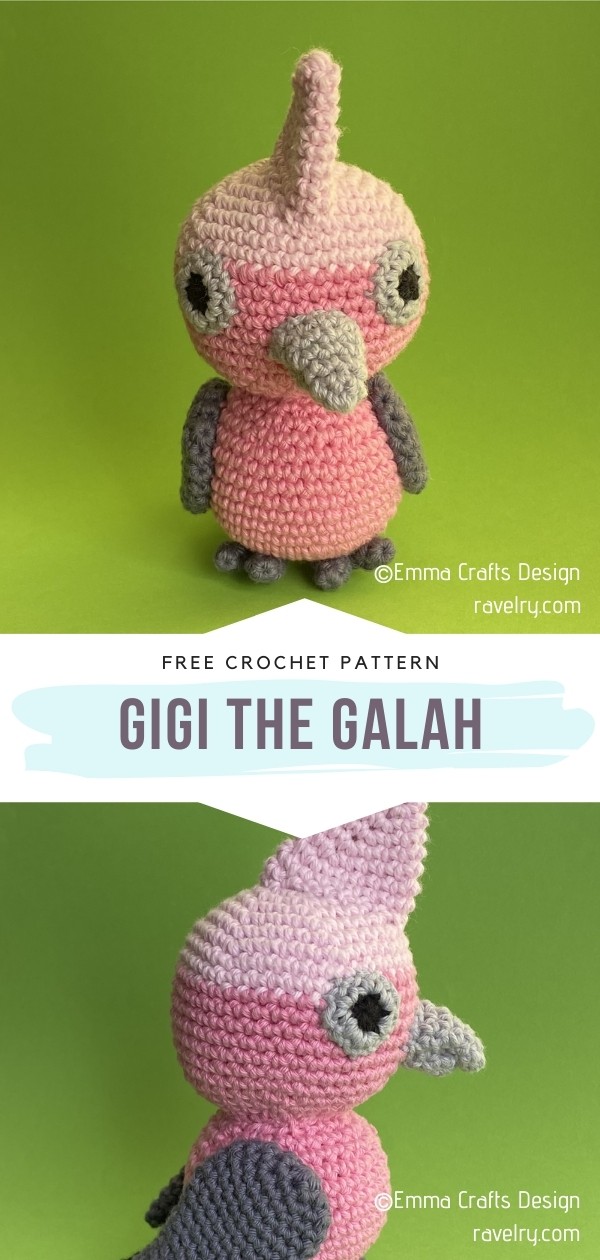 The original pattern and the photos are available on Ravelry here.
Flikka Flamingo Free Crochet Pattern
Flikka, the cuddly amigurumi flamingo, is ready to fly into your life! Will you invite this beautiful amigurumi bird into your house this season? Yay! We surely recommend its company! Great for playdates, evening snuggles, and everyday adventures. Kids and adults will surely love Flikka. We do, so much!
Level: intermediate Author: Ashley Parker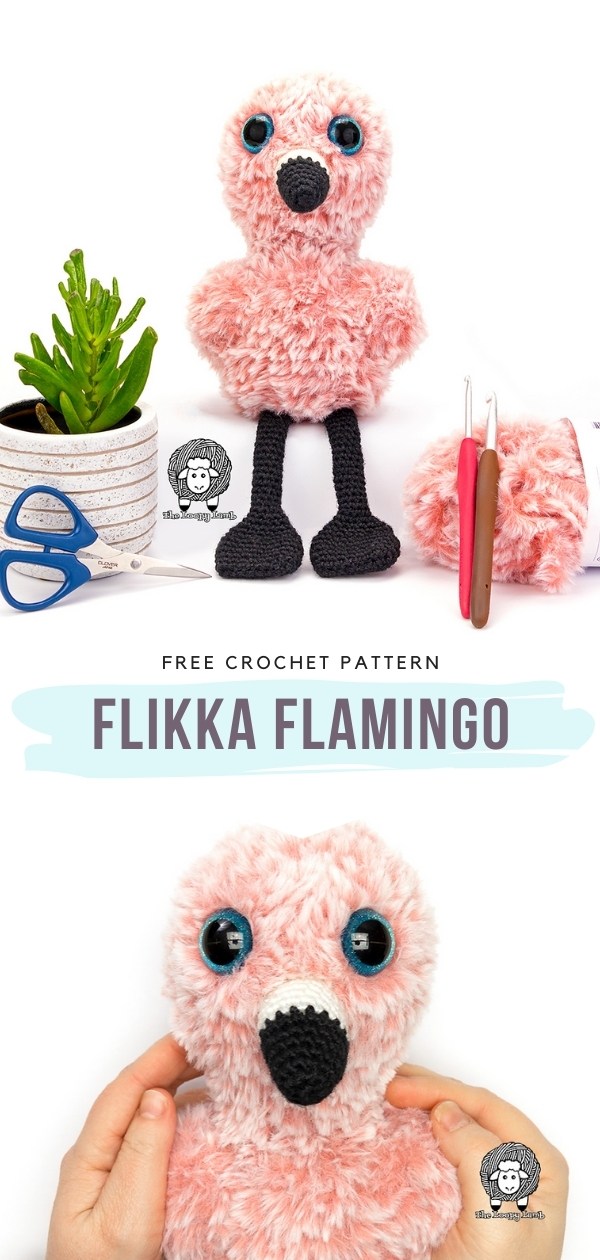 The original pattern and the photos are available on The Loopy Lamb here. More info on Ravelry here.