Who doesn't like knitting kitchen accessories? We all do, obviously! It is always nice when our projects are not only beautiful or fashionable but also practical. Perfect Kitchen Cloths are all of these things, without a doubt. Soft, stylish and so useful, they are going to make the time your family members spend in the kitchen so much better. Check out the free patterns under the links below and follow us on Facebook Fanpage and Pinterest for more creative ideas!
If you need more inspiration, check out our collections of Big and Thick Blankets and Colorful Buntings.
Checkered Waves Dishcloth
Free Knitting Pattern
They are thick, they are solid, they are colorful and beautifully textured. They are what every fan of clean kitchen dreams of! You don't even realize how much you need them in your inventory so trust us and start knitting right away!
Level: upper beginner Author: Brittany Dickson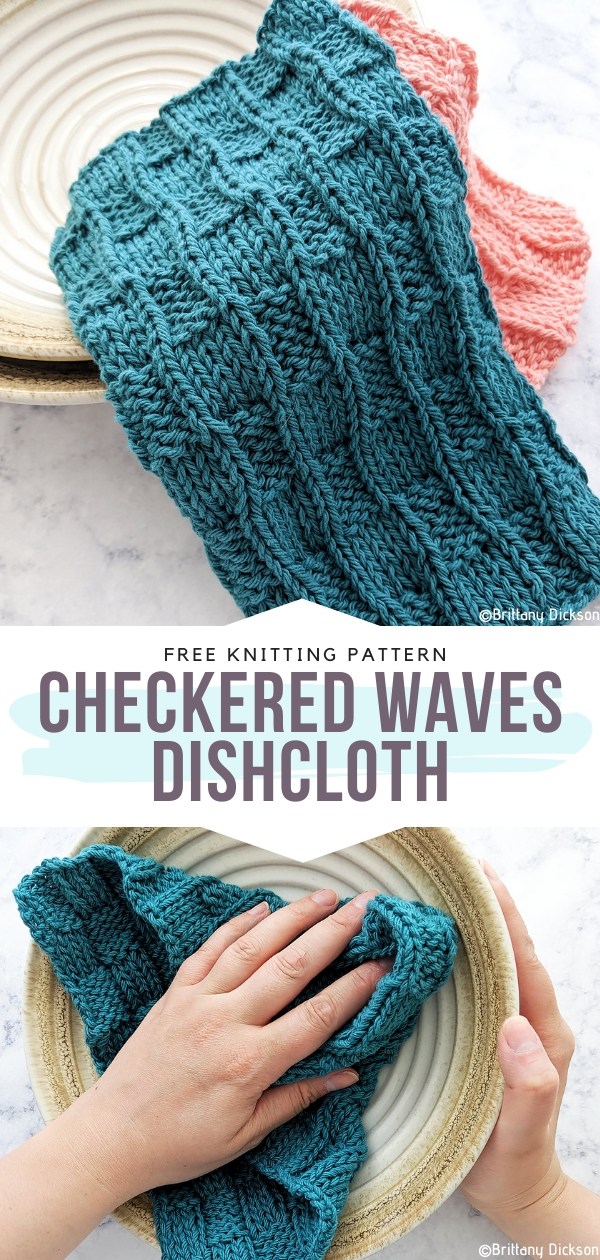 You will find the pattern 
here. More info here.
Checked Dishtowel
Free
Knitting
Pattern
Wow, how is that for a perfect handmade dishtowel? Impressive, isn't it? If you need something that is going to make cleaning up more fun and decorate your kitchen at the same time, this is exactly what you are looking for.
Level: beginner Author: Arianna Frasca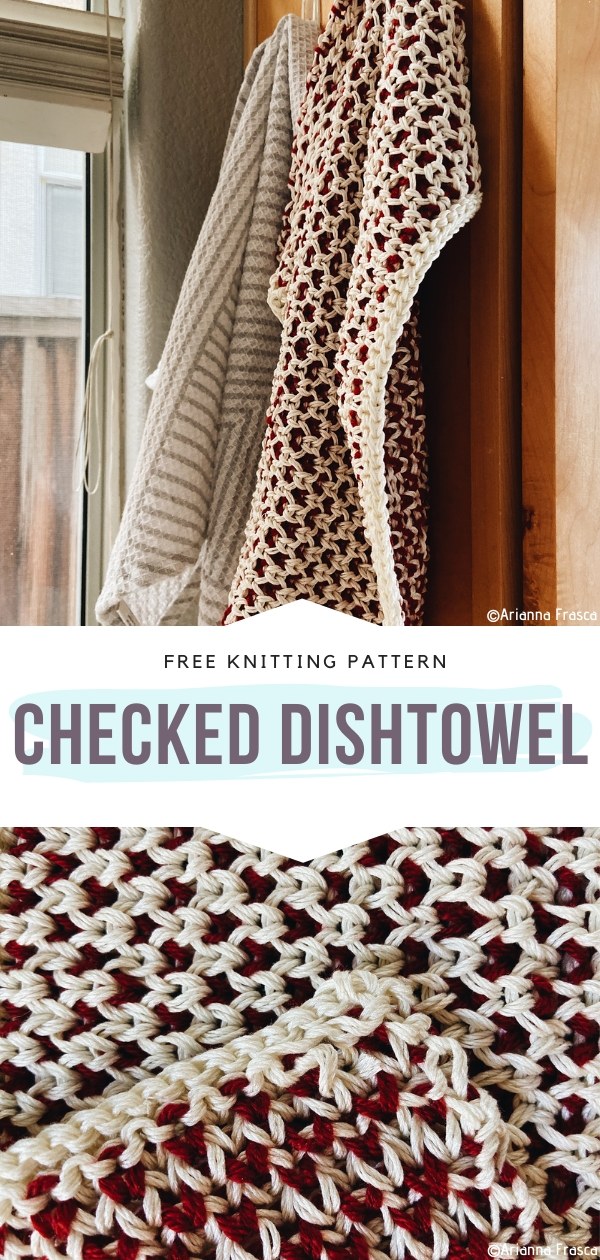 You will find the pattern
here. More info here.