Are you still looking for the perfect presents you can put under the family tree this year? Christmas is right around the corner, don't worry though because we have got you covered. We have selected these amazing patterns for Last Minute Gift Slippers for you to have fun with and for your loved ones to enjoy all year round! Use your extraordinary knitting skills to put a smile on someone's face this Christmas! Check out the free patterns under the links below and follow us on Facebook Fanpage and Pinterest for more creative ideas!
If you need more inspiration, check out our collections of Comfy Cream Blankets and Dreamy Textured Blankets.
Slippers Like Clouds Free Knitting Pattern
Who doesn't dream about taking a walk in the clouds? With this pair of elegant pom-pom slippers, someone will be getting one step closer to making this dream come true. The softness of this knitted home footwear is so amazing!
Level: upper beginner Author: Bewildered Panda Knits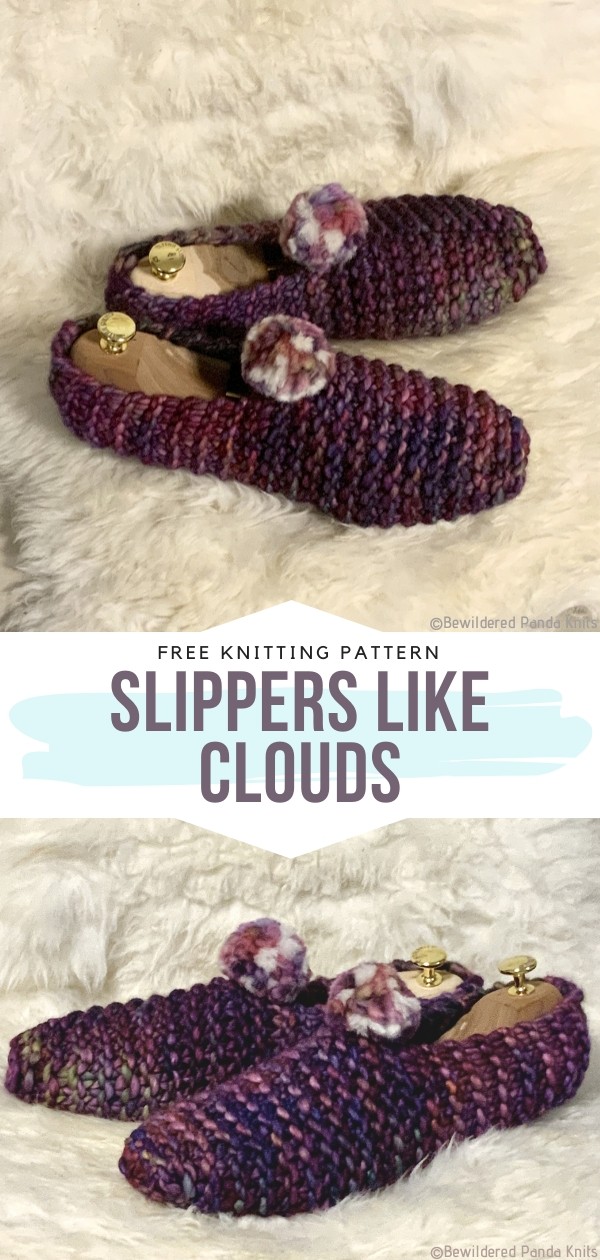 You will find the pattern here.
Project: Gray Day Slippers Free Knitting Pattern
Who said slippers shouldn't be stylish? If you know what modern trends are all about, you are certainly already in love with this pair of knitted slippers. They are the perfect combination of comfort, fashion minimalism, and fuzzy cuteness!
Level: upper beginner Author: Brome Fields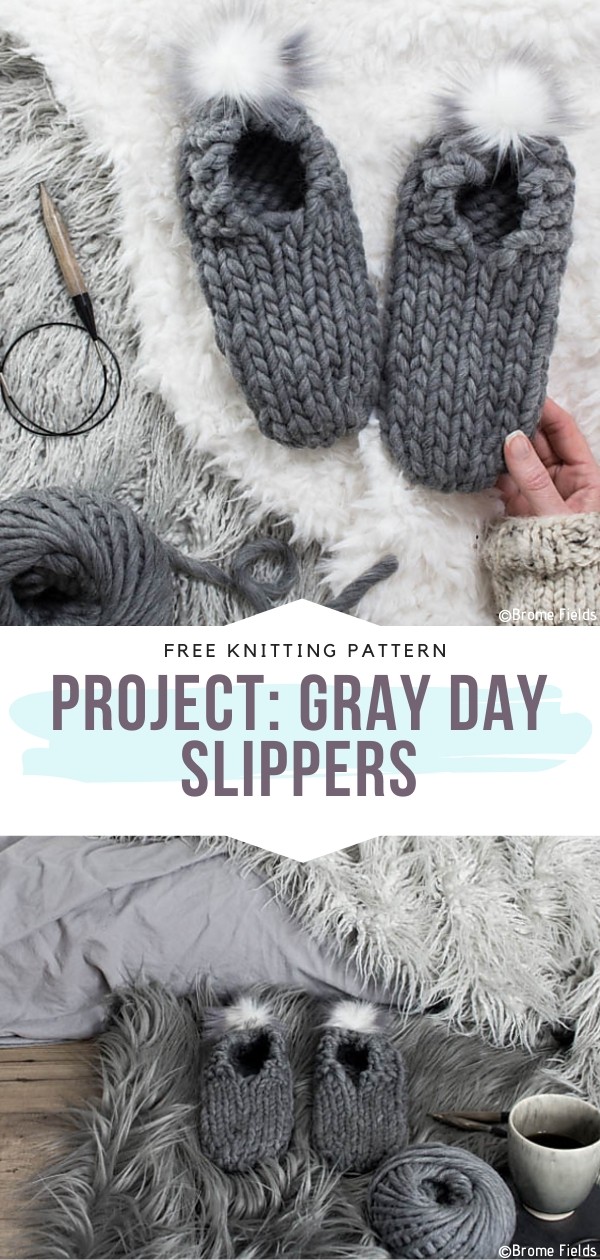 You will find the pattern here. More info here.