Whether you are a fan of nautical designs or not, I `m sure today `s collection of Celtic Knot Crochet Ideas will come very appealing. It`s fresh and so different from flowery patterns, that you might definitely want to check it out. They are suitable for beginners, but even advanced crocheters will find them interesting. Check out these free patterns under the links below and don't forget to follow us on Facebook Fanpage and Pinterest for more creative ideas!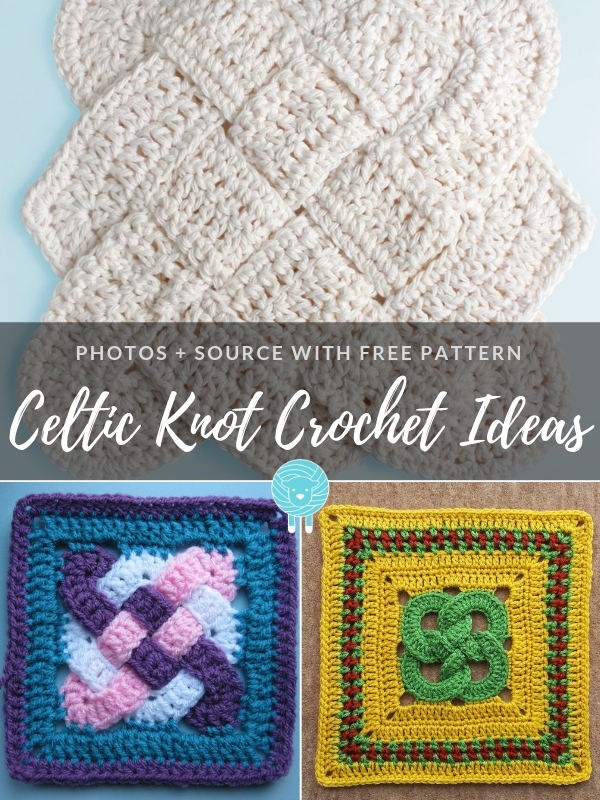 Sailor's Knot Dishcloth Free Crochet Pattern
This is a simple design that works perfectly either with one or more colours.
Level: beginner Author: Lily / Sugar'n Cream
You will find the pattern here. more info here. 
Waldo's Puzzle Free Crochet Pattern
The design of the centre knot will look very intriguing whether you choose to make it in one or multi colour.
Level: upper beginner Author: Chris Simon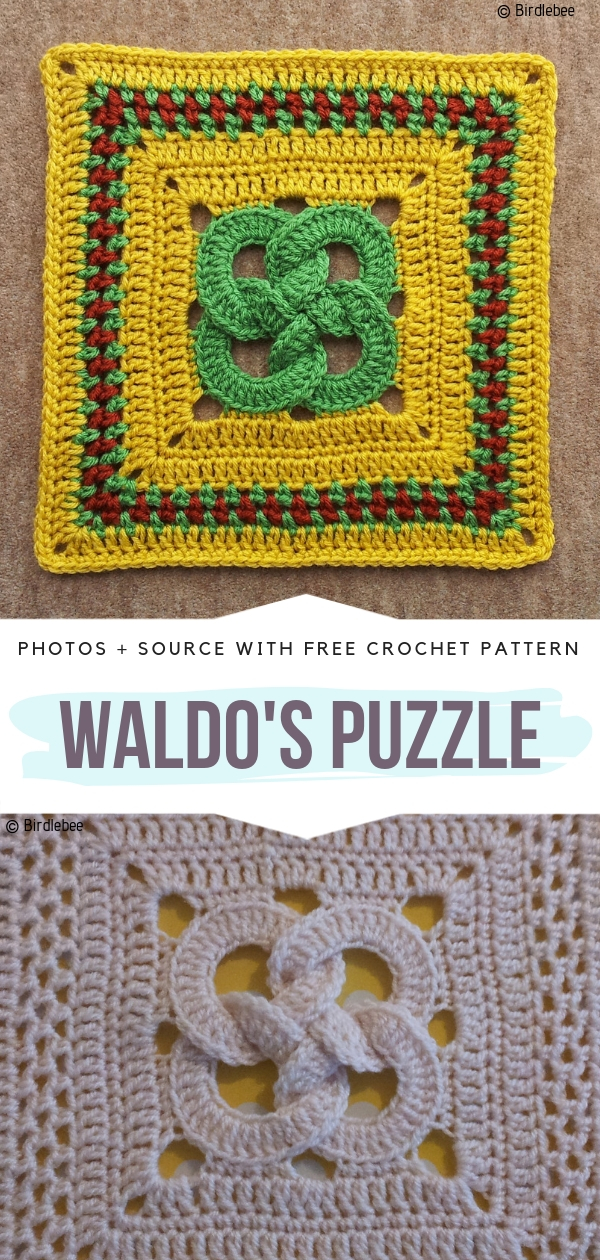 You will find the pattern here.
Celtic Knot Squares Free Crochet Pattern
Play with colours on this one to show off the celtic knot weave. Wouldn`t it look fantastic in a bigger project?
Level:  upper beginner Author: Carola Wijma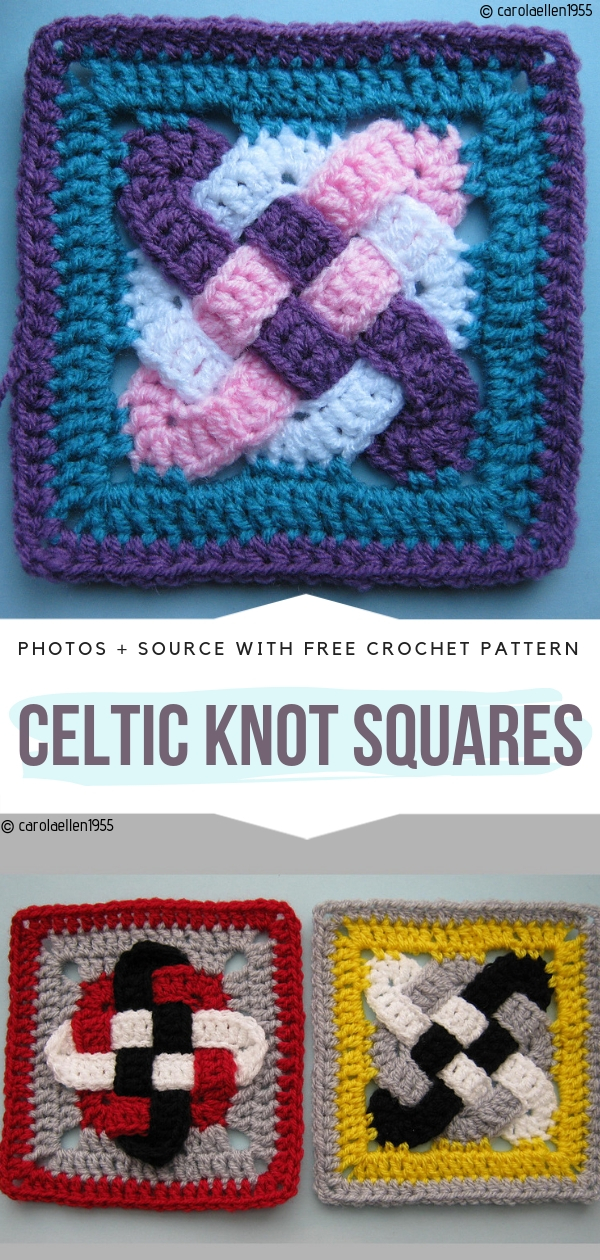 You will find the pattern here.