Retro Vibes Shawls with Free Crochet Patterns
The first weeks of autumn are already on the horizon, so it is time to start getting our wardrobes ready! With this in mind, we've recently started to look for the most beautiful crochet patterns for Retro Vibes Shawls. These two examples are just a beginning but we are already impressed. Are you? After you try them for the first time, you will certainly keep them in your repertoire of crochet tricks. After all, classics are always a good idea! Oh, we love free crochet patterns for shawls, we won't even try to deny it! Check out these free patterns under the links below and follow us on Facebook Fanpage and Pinterest for more creative ideas!
If you need more inspiration, check out our collections of Pocket Shawls and Lacy Cardigans.
Kyah Shawl

Free Crochet Tutorial

How charming is this shawl by Crystal White-Van Cleemput? Out of this world! If you enjoy a touch of retro style added to your outfits, you certainly need this pattern in your collection of crochet accessories. What do you think about these colors?





Level: upper beginner Author: Crystal White-Van Cleemput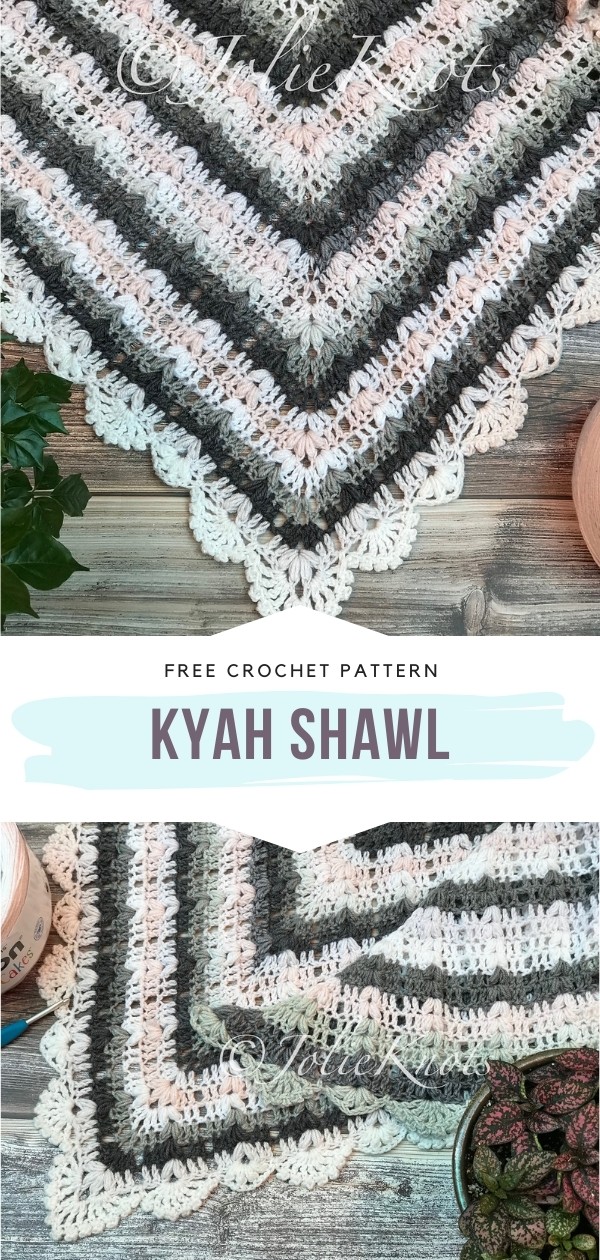 The video tutorial is available on Youtube here. More info and the photos are on Ravelry here.

Nelly Prayer Shawl Free Crochet Pattern
Have you already started working on accessories for autumn? You will crochet a couple of wonders this season, right? Without a doubt! This brilliant pattern by Girlie D. de los Reyes is such a classic. Just think about all the color palettes you can use!
Level: intermediate Author: Girlie D. de los Reyes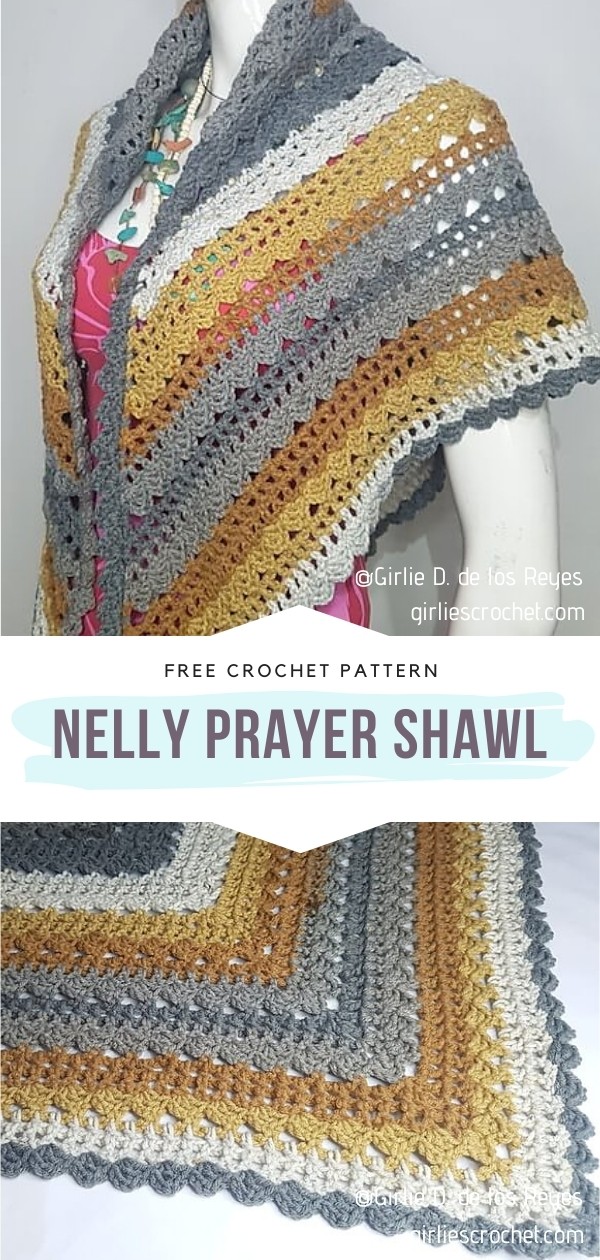 The original pattern and the photos are available on Girlie's Crochet here. More info on Ravelry here.