Hi there, lovely readers! How are you doing these days? Excited about the festive season? Undoubtedly! Well then, why don't we welcome December together? Are you wondering how? With free crochet patterns for Cute Little Christmas Gift Bags, obviously! Yes, we know! We are so excited to announce that the gift shopping season has officially begun. With these two awesome crochet patterns for gift bags in your library, you can enjoy the Christmas atmosphere already.  Check out these free patterns under the links below and follow us on Facebook Fanpage and Pinterest for more creative ideas!
If you need more inspiration, check out our collections of Practical Casserole Carriers and Magical Snowflakes.
Gift Card Holder Christmas Free Crochet Pattern
Absolute cuteness! If you are starting this year's Christmas crocheting already, this is the perfect pattern for you! Relaxing, quick, easy. What else can we dream about in December? Colours And Stitches rocks, undoubtedly!
Level: upper beginner Author: Colours And Stitches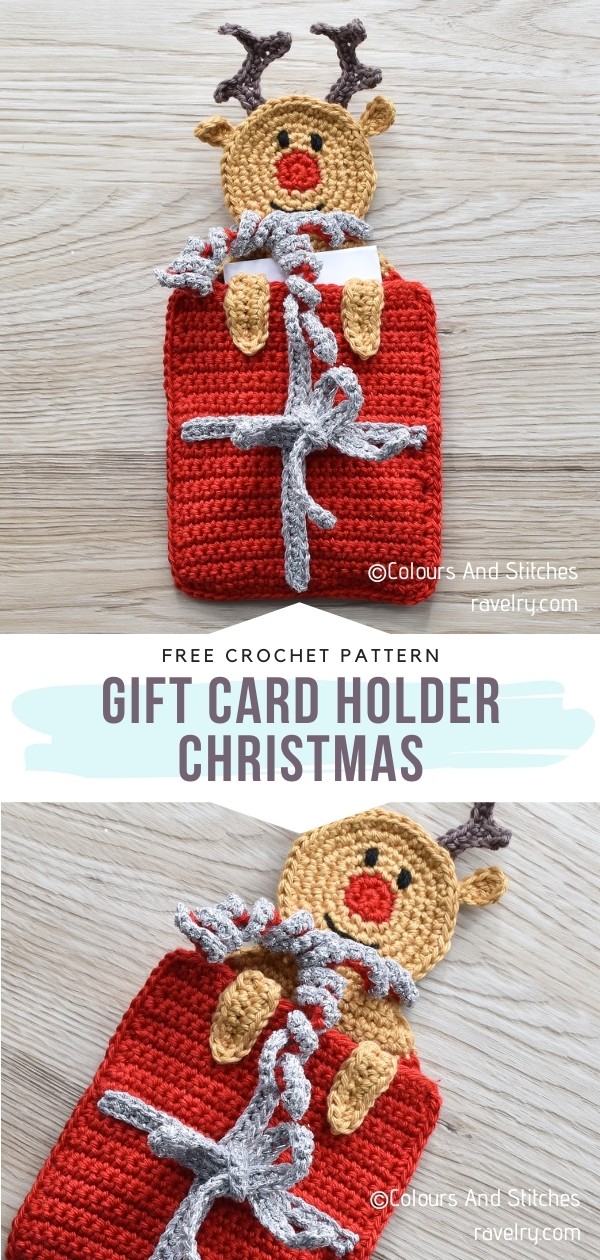 The original pattern and the photos are on Ravelry here.
Dancing Snowflakes Gift Bag Free Crochet Pattern
Dancing Snowflakes Gift Bag will certainly come in handy in the winter season! It's a great way to pack small gifts. The bag can be used afterward to store different items and keep them organized. It has a nice snowflake pattern. It's a fun way for beginners to learn how to use different colors of yarn too!
Level: upper beginner Author: Divine Debris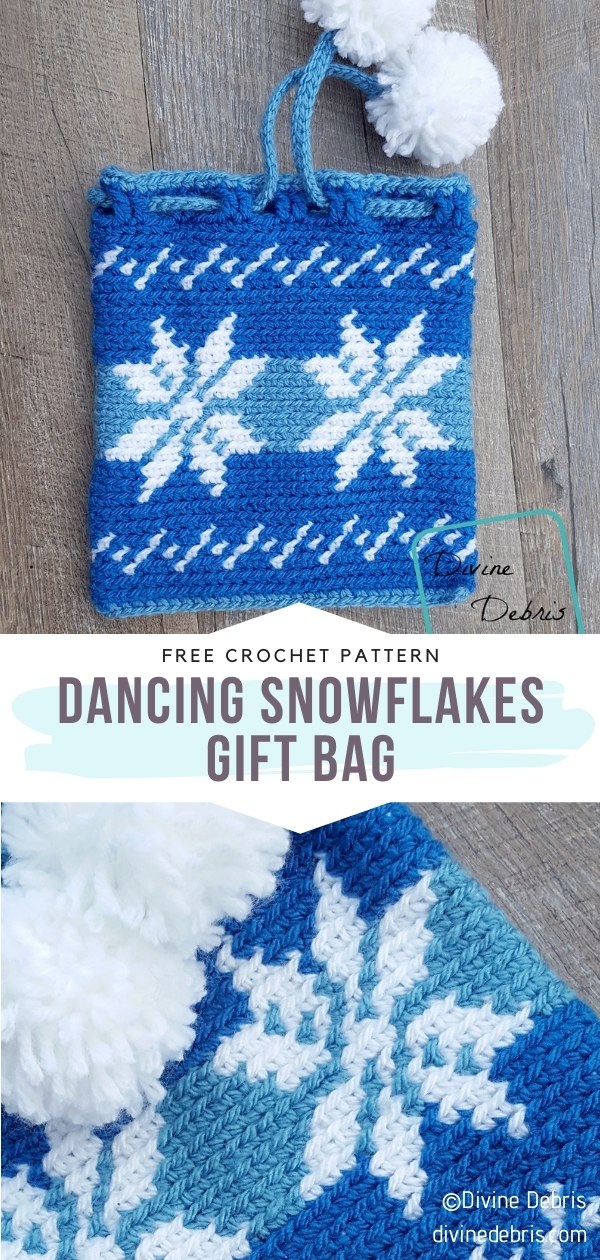 The original pattern and the photos are on Divine Debris here. More info on Ravelry here.